Communal Gardening
Mar 26
We broke soil two weeks earlier than last year. Sunday graced us with perfect weather - sunny, low winds, and 70s. Spent a few hours cleaning up the beds for spring planting. First round of carrots, beets, radishes, onions, and chard done. Dan may have more pictures to share than the one I linked above. 
Dec 16
[video]
Some ideas for next spring ... -
Some awesome stuff here to potentially try next year … not that we need to be adding any NEW varieties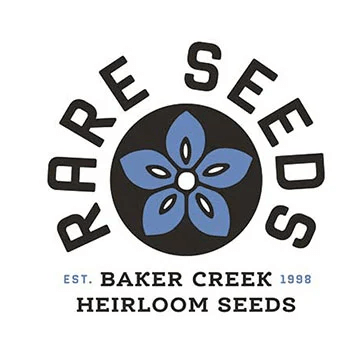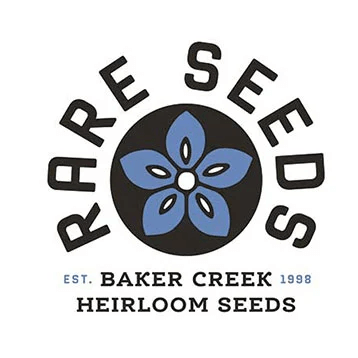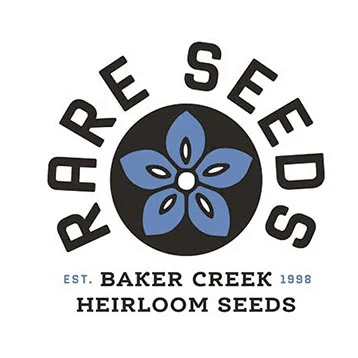 Aug 23
August update
After some early season enthusiasm, things have quieted down a little bit on the posting side. Summers are never as relaxed and full of free time as we'd like, and the best laid schemes o' mice an' men gang aft agley … in any case, summer is slowly (but too quickly) creeping toward fall, and we'll soon start to see some new transitions in the garden plot. Another sowing of radishes, beets and lettuce last week, and we'll try to get some fall chard and spinach in soon. Even though they are from a month ago now, here was the garden back in mid-July — this photo looks downright quaint compared to the current jungle of mid-August abundance.
This shot of our auxiliary plot gives you an idea of what a mess the squash and tomatoes have become … despite the crowding, great production and very little disease so far.
Our squash looked so cute and innocent then. Appearances can be deceiving (does anybody want some squash?)
 
And much to Brendan's delight, the corn grew (at least 1.5 stalks did) and we managed 3 whole ears of corn.
Early fall garden photos coming soon!
dg
Aug 21
Tomato titans
Aug 11
Time to start work on that fall garden
More beets and lettuce! and garlic… 
Aug 10
No big deal, just 11 pounds of tomatoes. A light harvest.
Jun 20
Tomatoes!!
Jun 12
[video]
Garden panorama 6.10.11